How To Buy Bitcoin From a Bitcoin ATM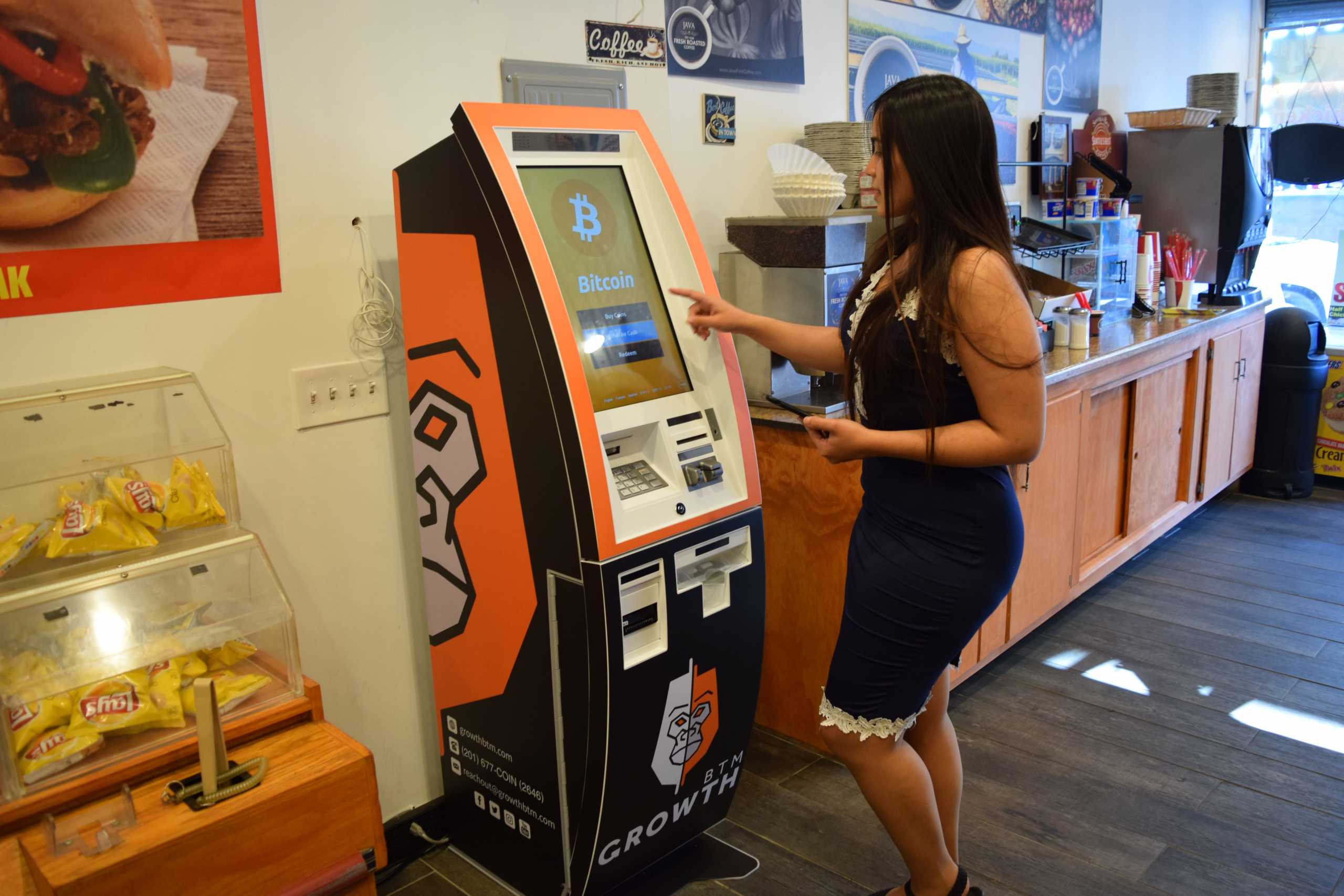 Did you know that buying cryptocurrency from a Bitcoin ATM is easier and more private than any other method?
Unlike other methods, the verification process takes seconds, not days, and no bank accounts are required. Isn't technology great!
If you don't know how to use a Bitcoin ATM, then you've come to the right place.  In this tutorial, I will teach you the step-by-step process to buy Bitcoin and other cryptocurrencies with just cash. Using one of our Bitcoin ATMs is a great alternative because they're private, secure, and reliable. Our Bitcoin ATMs allow you to buy bitcoin, ethereum, bitcoin cash, and litecoin.
Before I begin, it is important that I give you a short introduction to Bitcoin ATMs.
Unlike the most Bitcoin ATMs, our Bitcoin ATMs allow you to buy and sell bitcoin, ethereum, bitcoin cash, and litecoin with cash money. And when you sell, our Bitcoin ATMs will convert your bitcoin, ethereum, bitcoin cash, and litecoin into dollars and give you cash. Visit our tutorial on how to sell bitcoin and other cryptocurrencies with one of our Bitcoin ATMs and instantly receive cash!
The process for buying bitcoin, ethereum, bitcoin cash, and litecoin using one of our Bitcoin ATMs is as follows:
First locate the closest Bitcoin ATM near you by visiting our Bitcoin ATM map. The daily buy limit is $3,000 per person.  Please contact us if you want to buy with more money.
Step 1: Touch "Buy Bitcoins".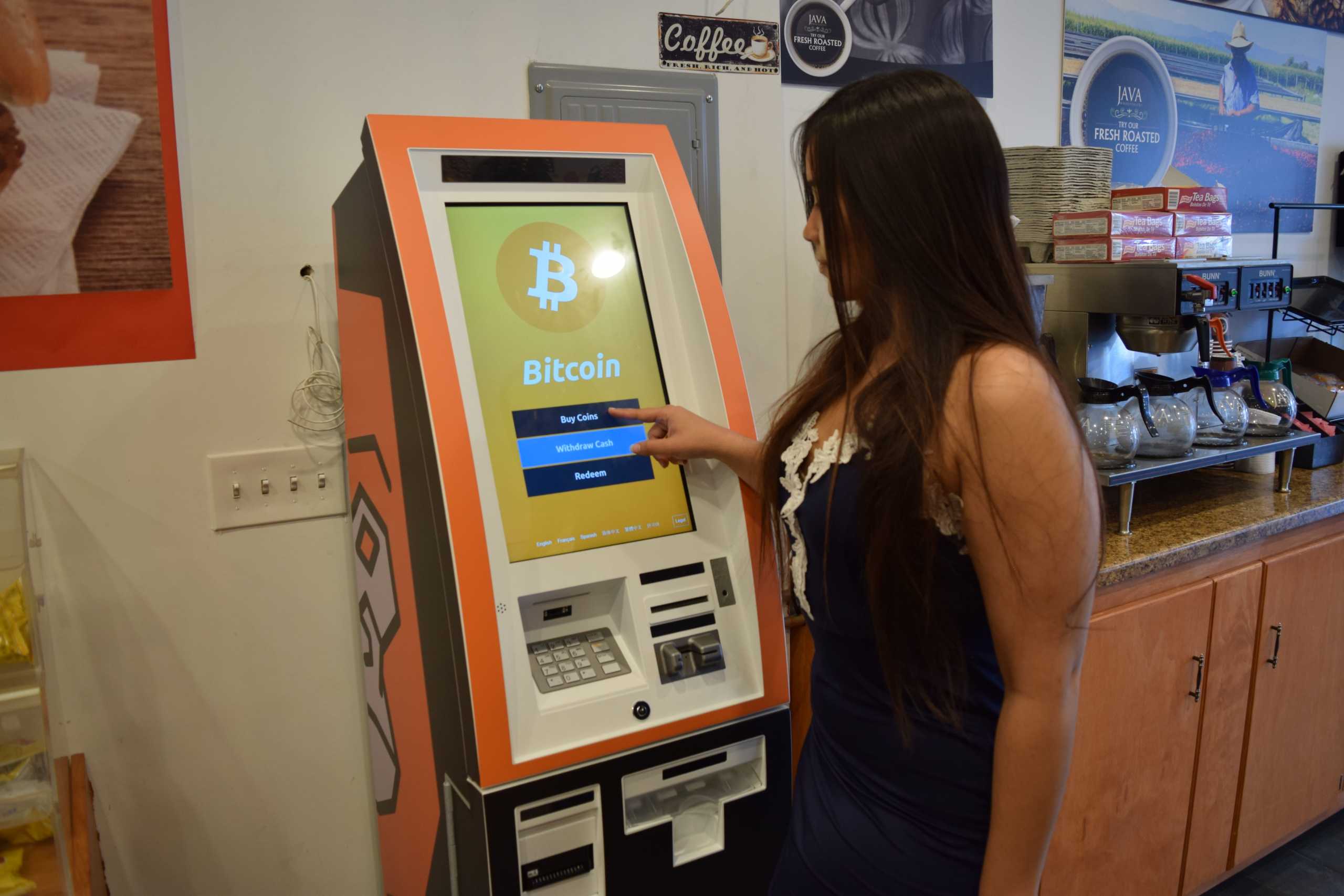 Step 2: Enter your phone number using the keypad.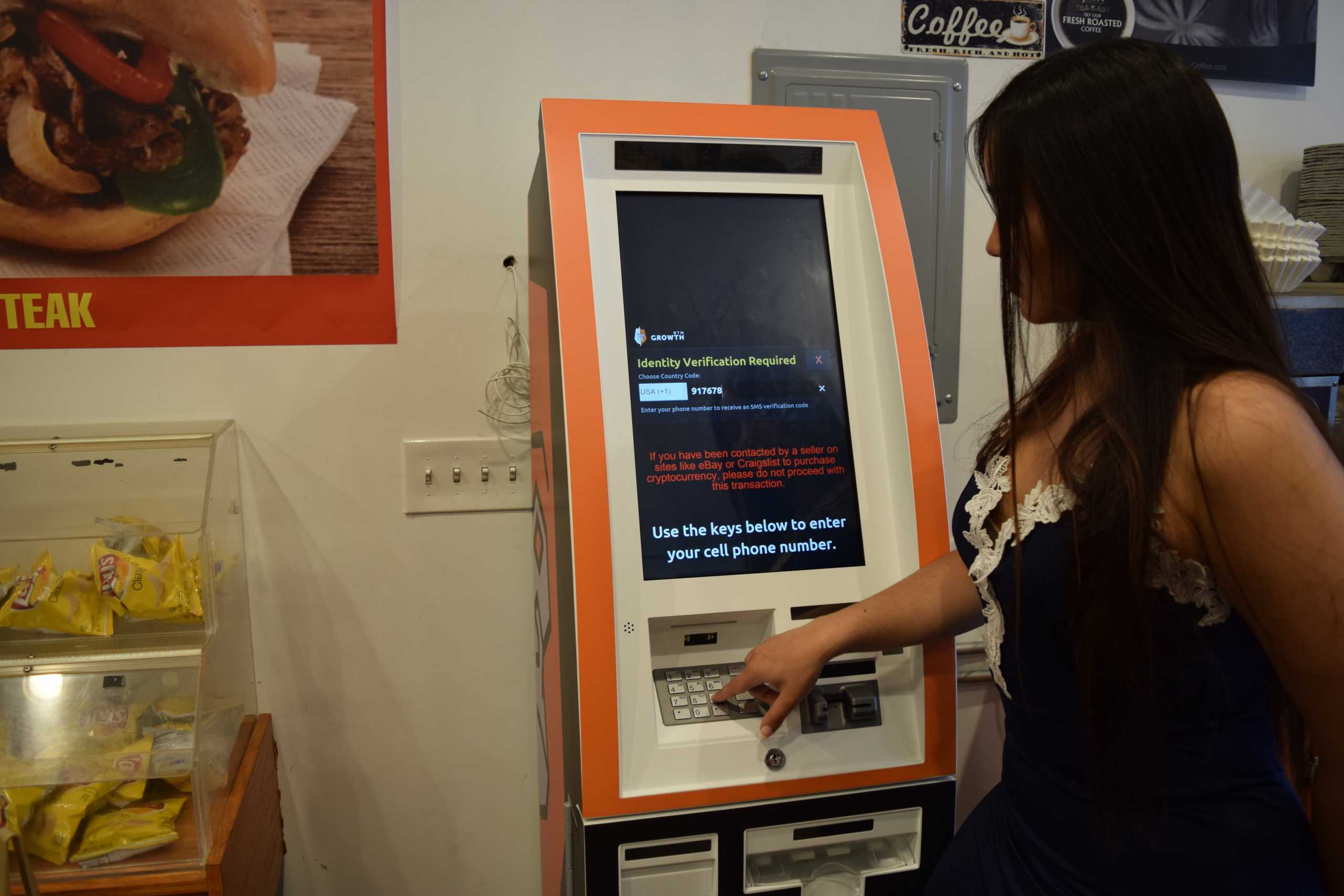 Step 3: Enter the verification code you received by text message.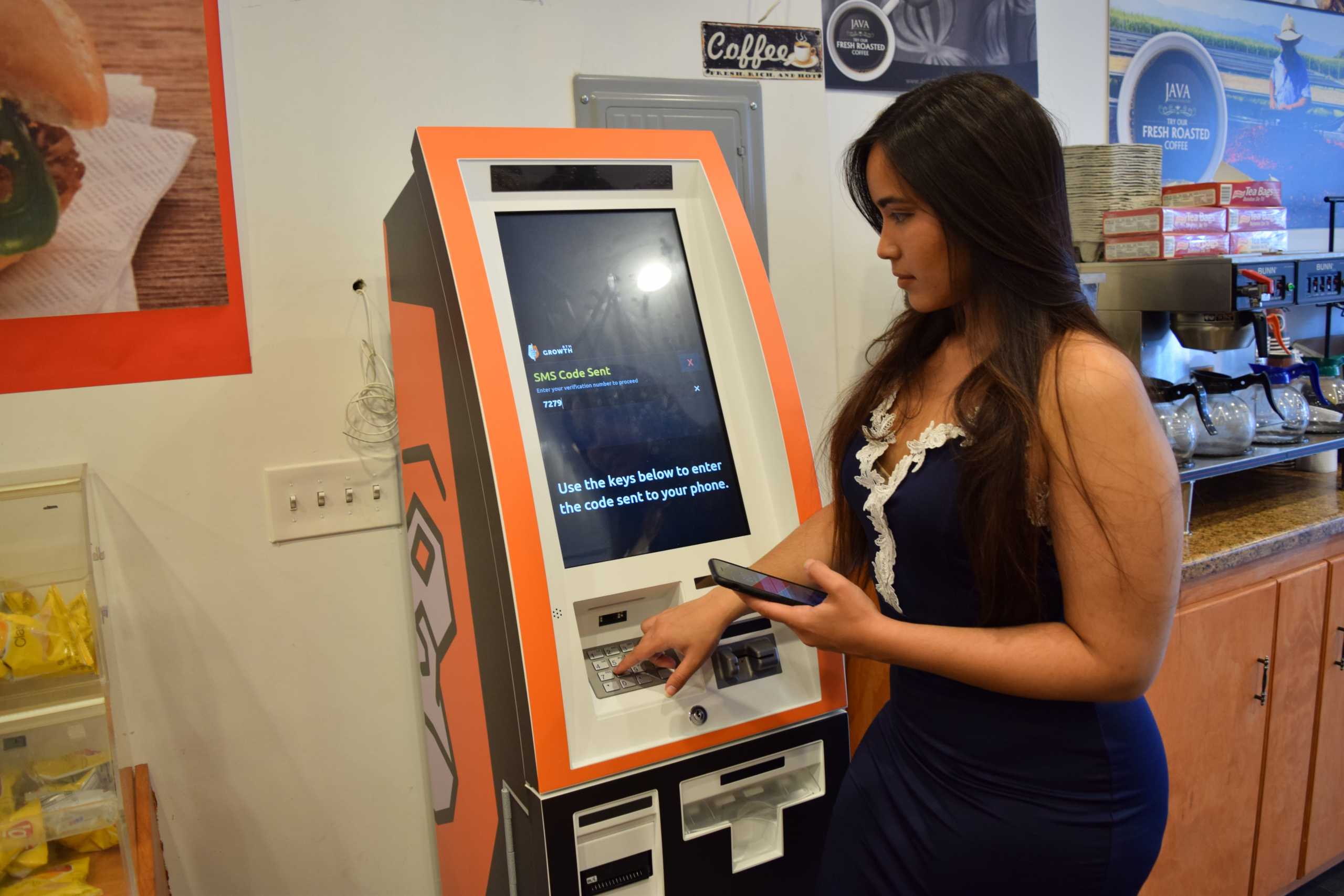 Step 4: Touch the cryptocurrency you want to buy (bitcoin, ethereum, litecoin, bitcoin cash).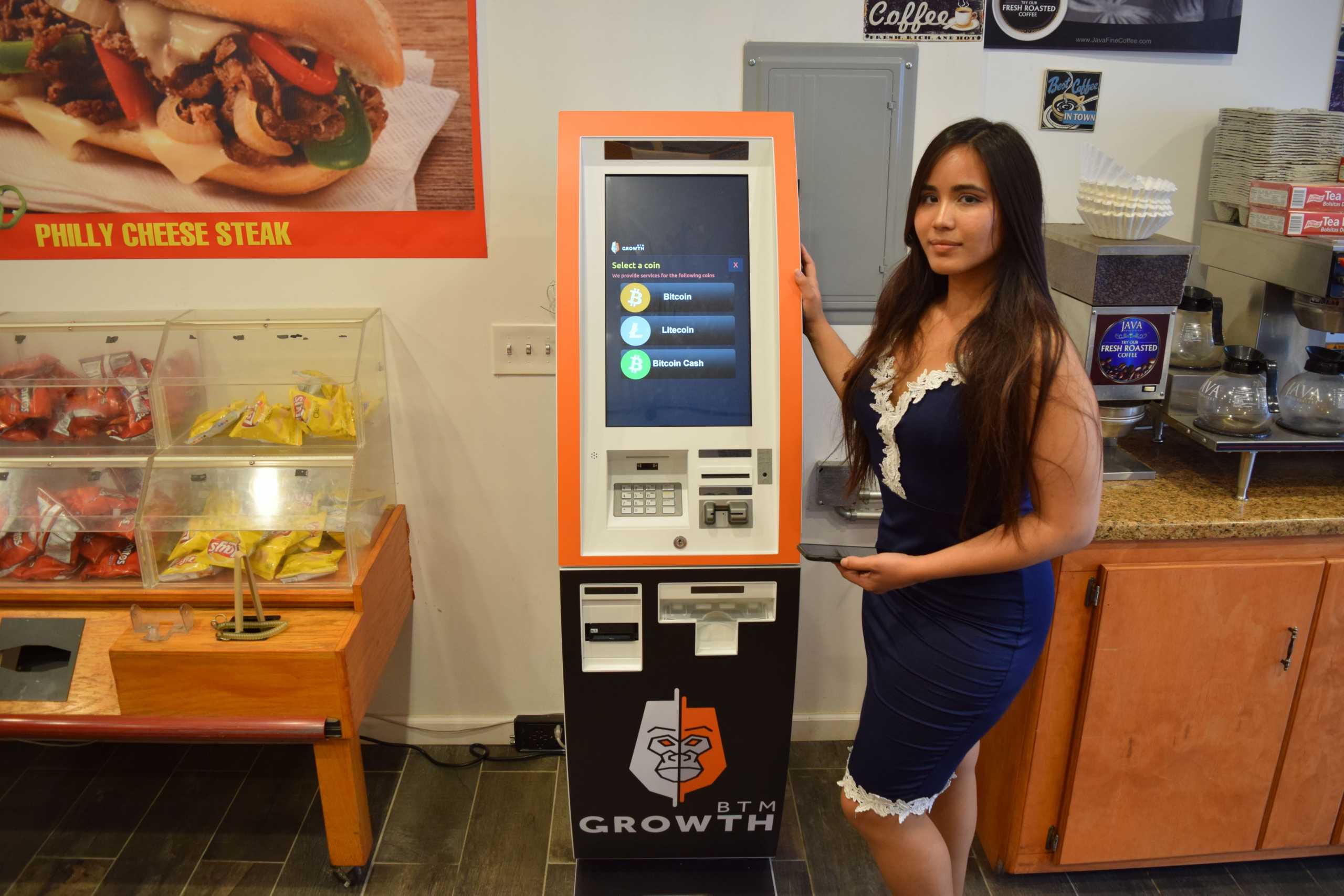 Step 5: Touch the amount you want to buy.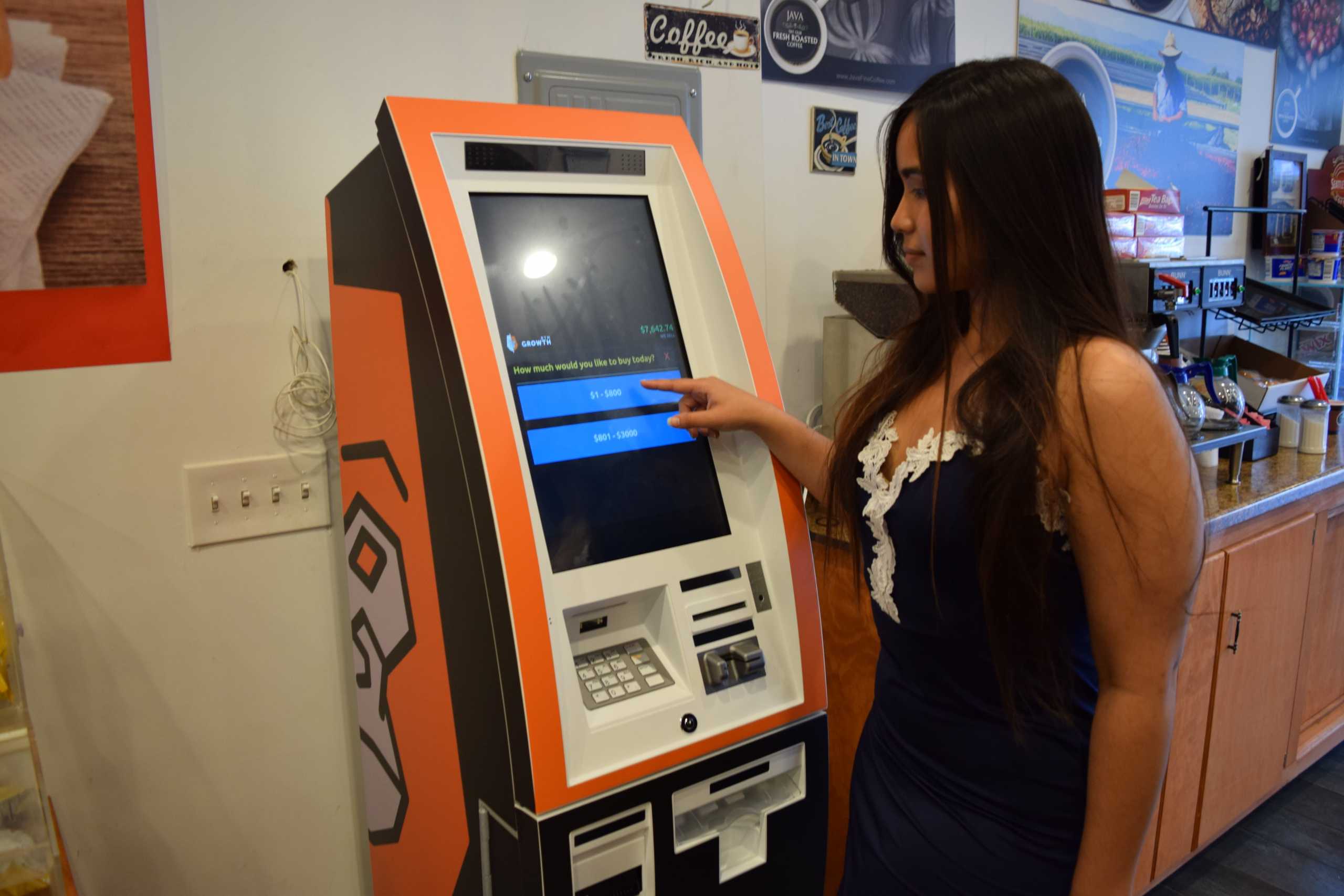 Option one: "$1 – $800".
Option two: "$801 – $3000" will require you to scan your ID.
Step 6: Touch how you want to receive your coins.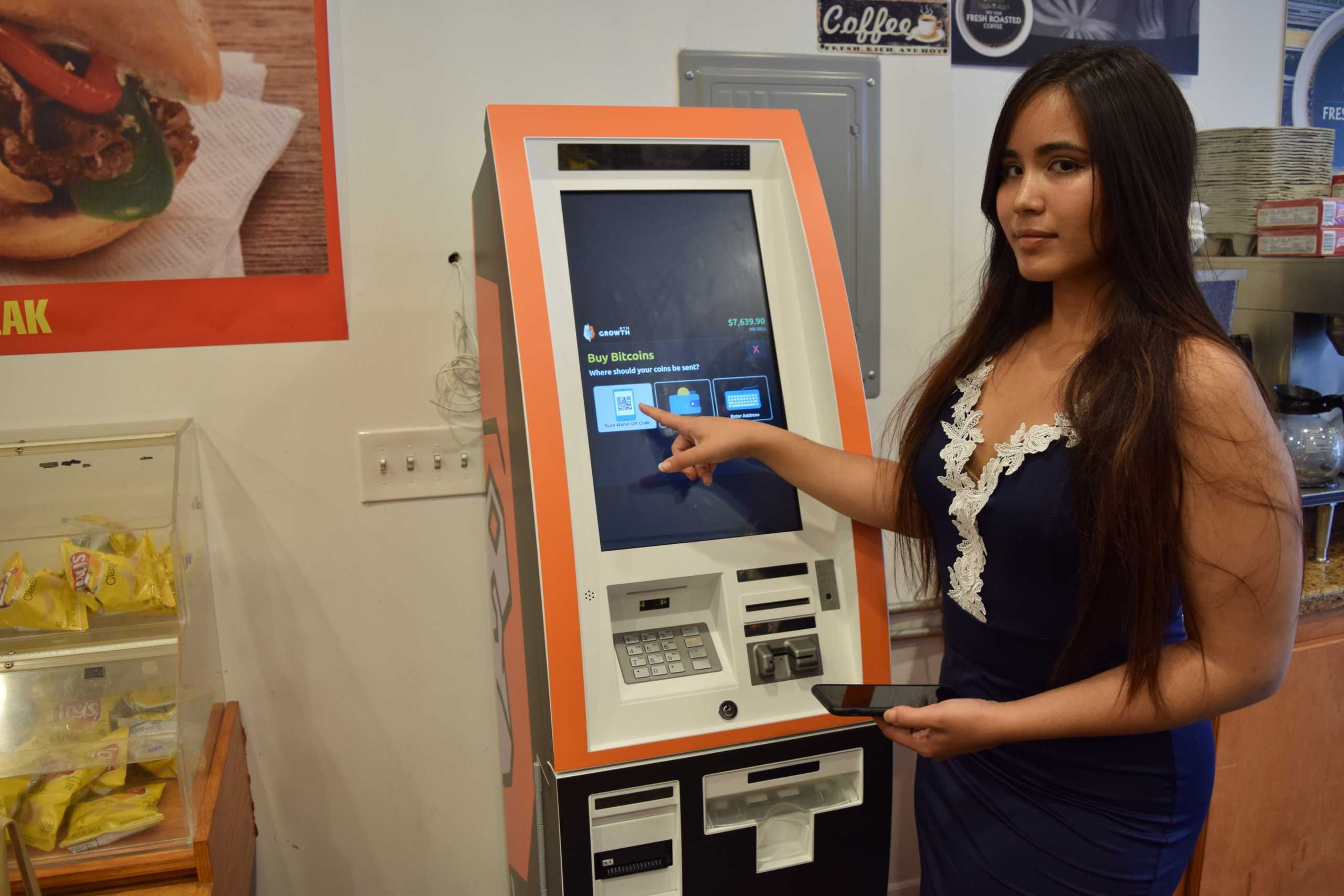 Option 1: Scan your wallet QR code.
Option 2: Generate a new paper wallet. The paper wallet option is only available for bitcoin. Each paper wallet is unique and is printed directly from our ATMs. Only you will have possession of the wallet's public and private addresses. If you lose your paper wallet you will lose your bitcoin. We recommend that you always transfer the bitcoins on your paper wallet to a digital wallet.
Option 3: Manually enter your wallet address. Ensure that the address you enter is 100% correct. Addresses are upper and lower case sensitive.
Step 7: Insert cash bills.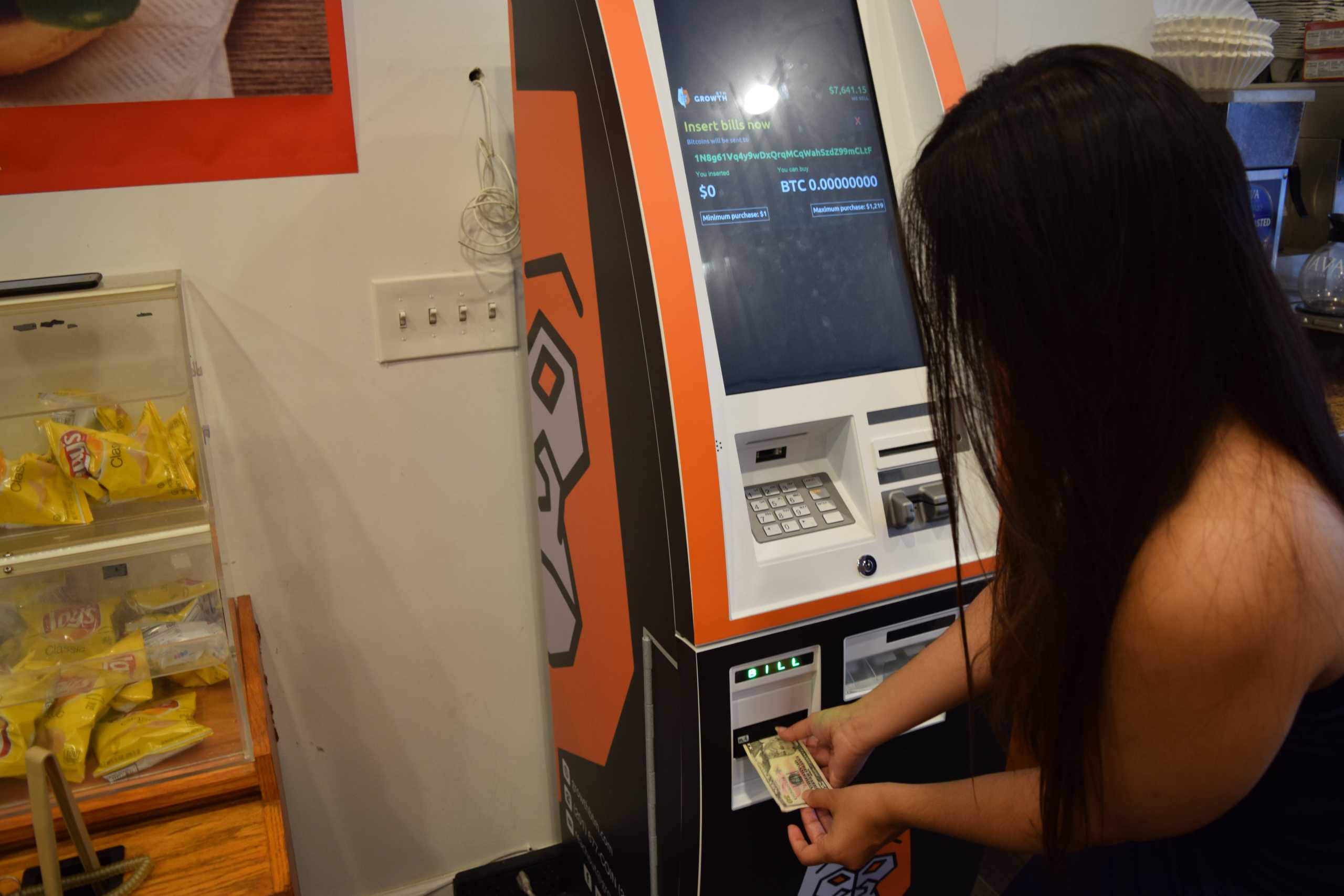 Step 7: Touch finish. Now the coins will be sent to your wallet.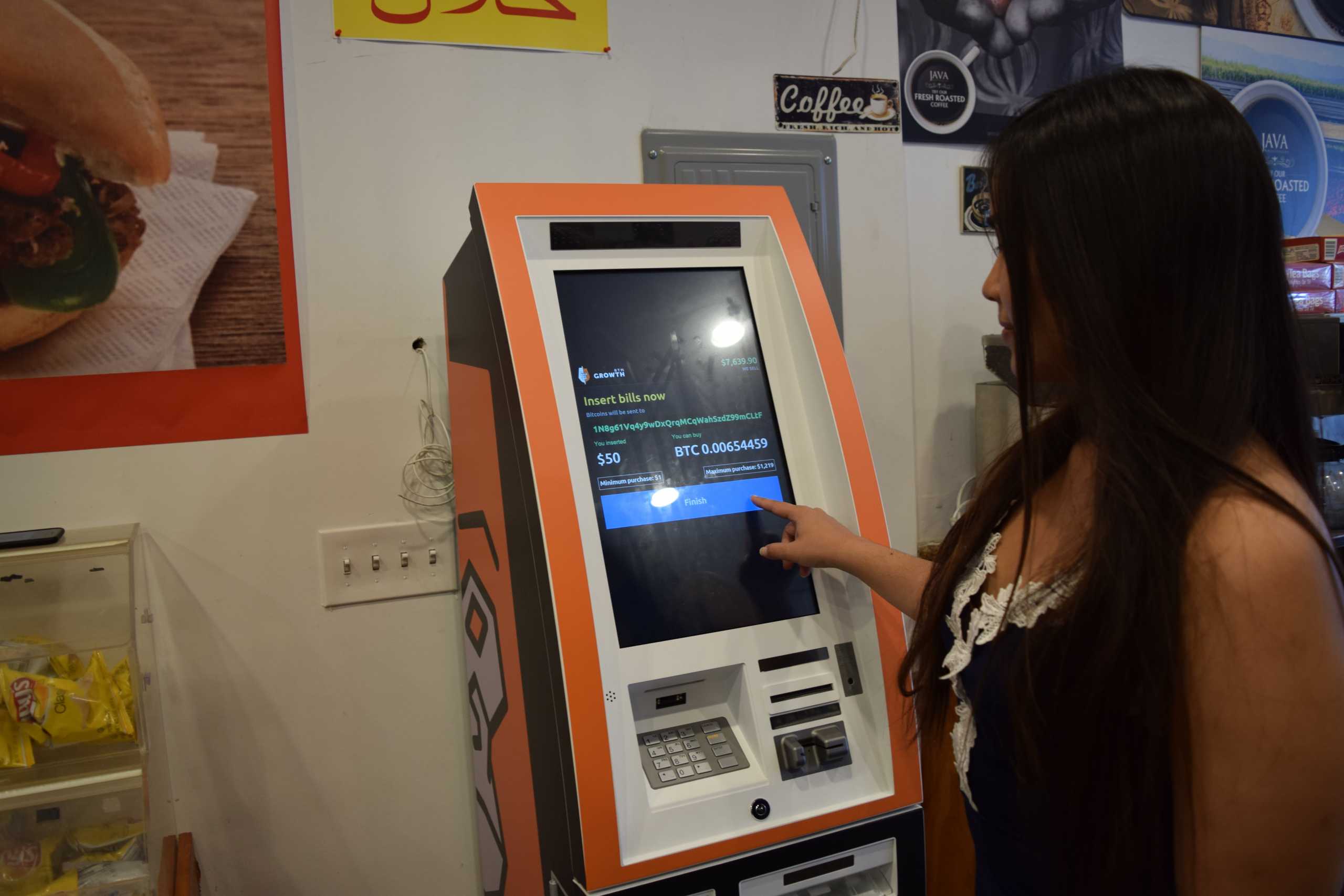 Step 8: Touch "Yes, print me a receipt".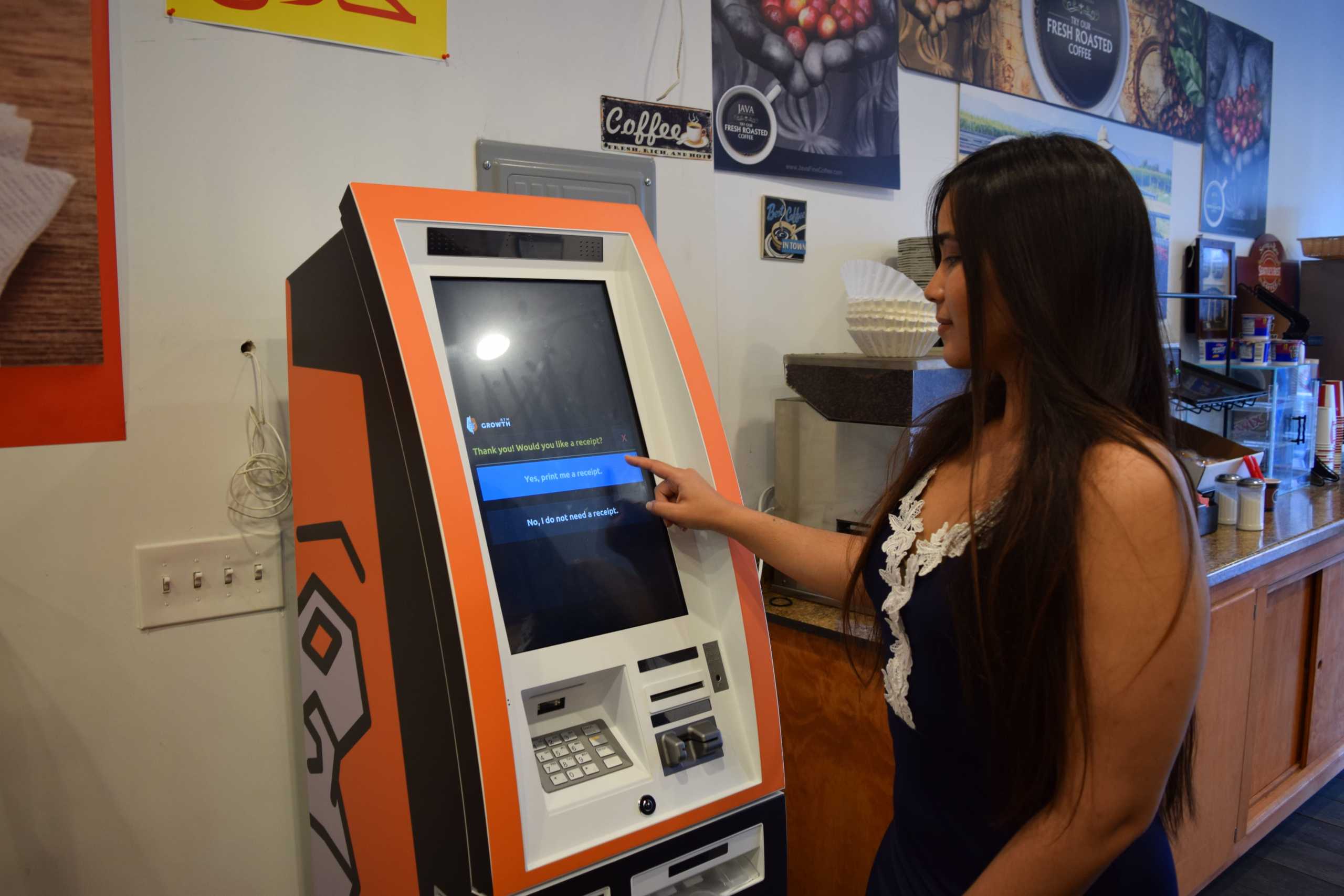 Step 9: Take the printed receipt.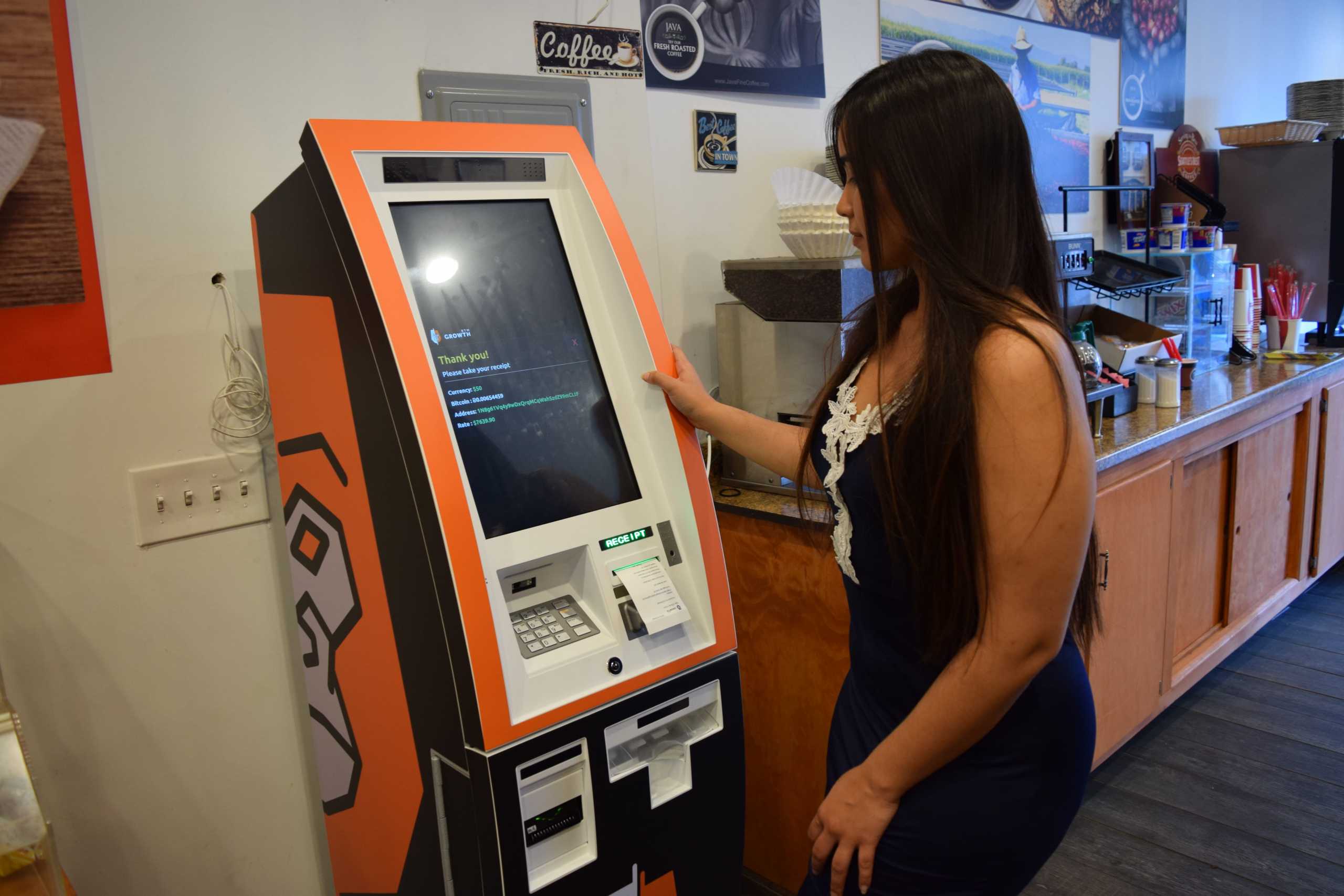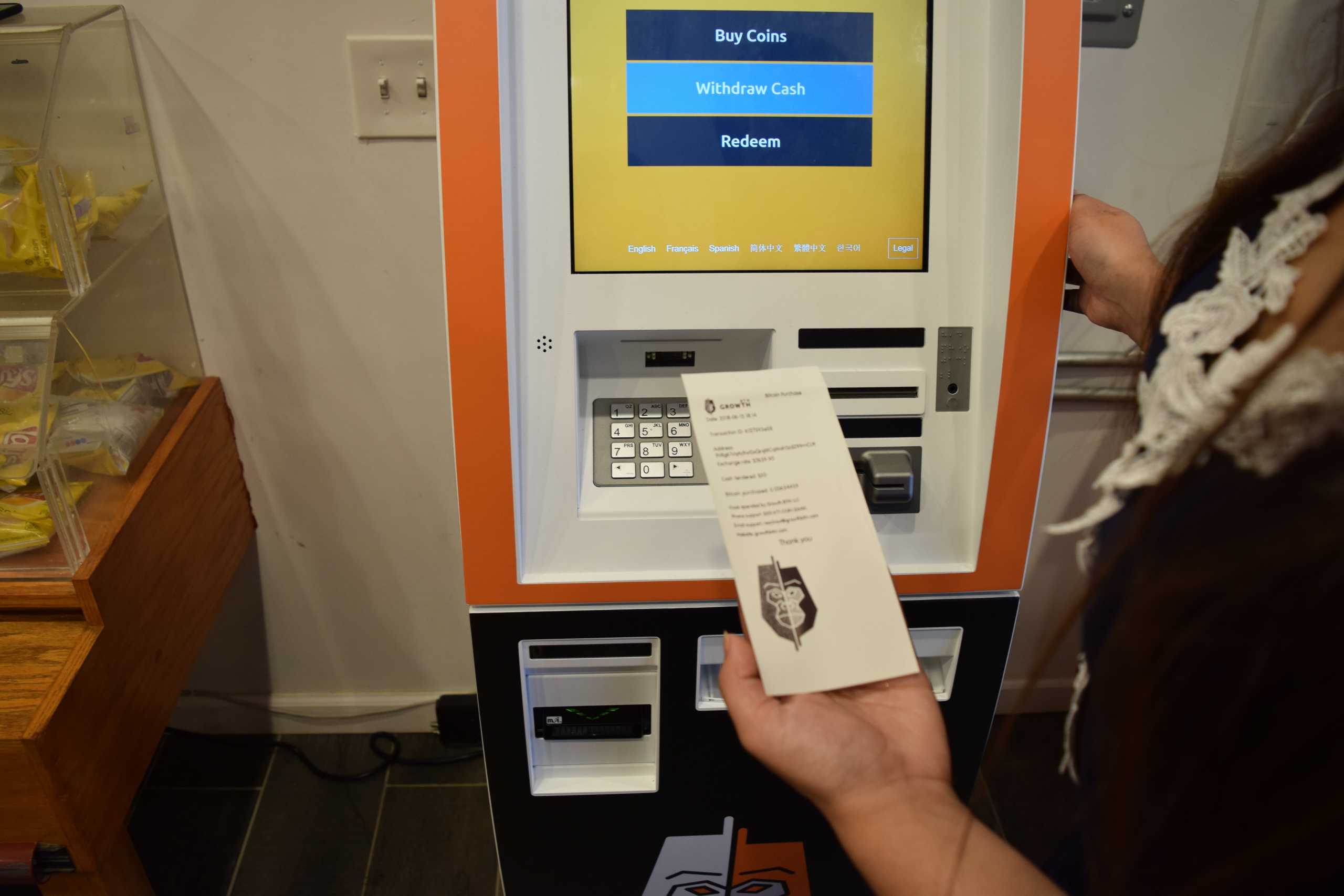 Growth BTM is always here to support you and answer all of your questions. Feel free to contact us by phone, text message, or email.
Share and comment below: