How To Transfer Bitcoin From A Paper Wallet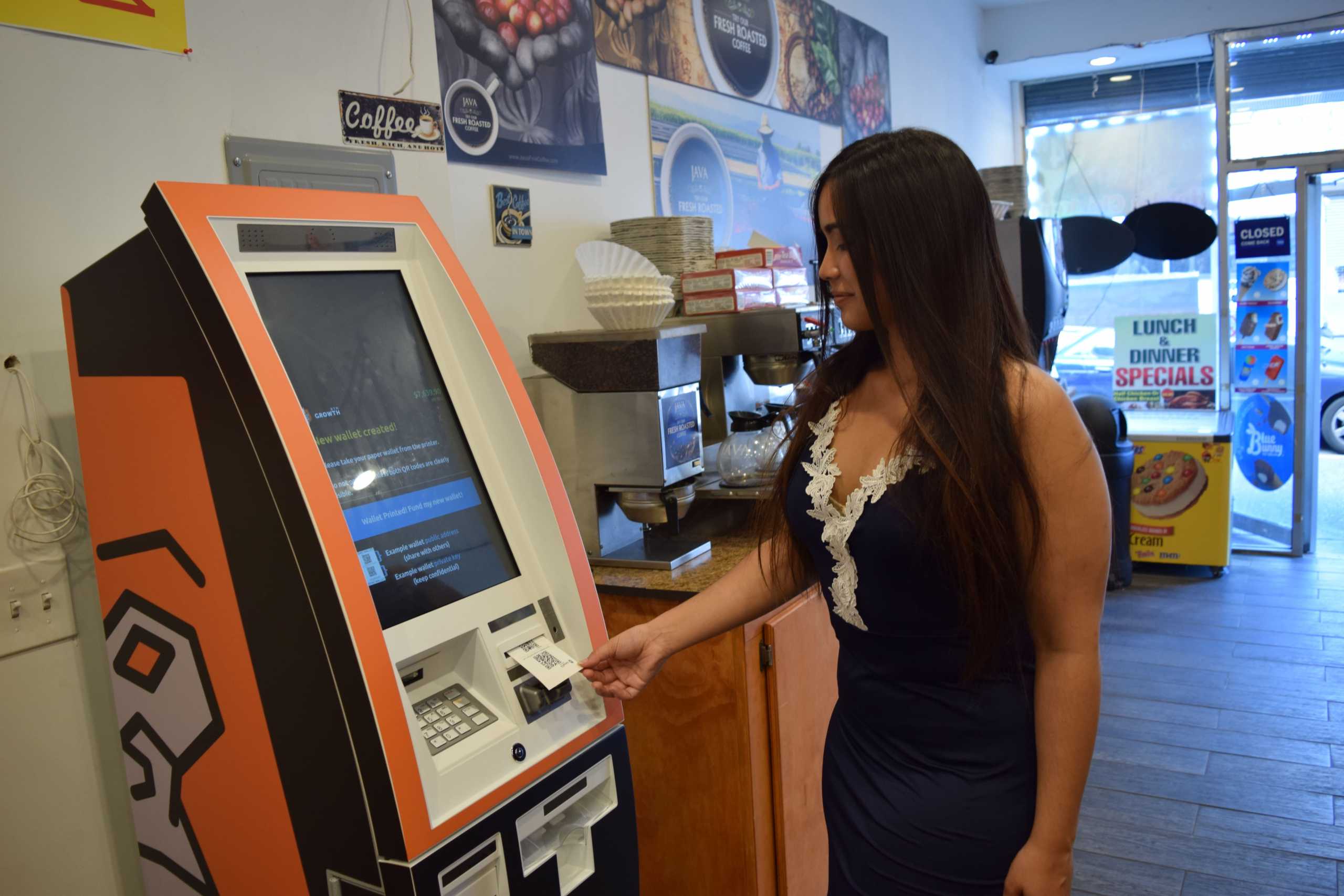 This article will show you how to send your bitcoins from a paper wallet using the Blockchain.info app. There are many different digital wallets such as Airbitz, Mycelium, and Breadwallet. The steps to transfer your bitcoins from a paper wallet to any other digital wallet app will be similar to what's in this article. Most wallet apps provide you with a backup phrase to backup and restore your wallet at any time. Setting up blockchain.info is quick and easy.
Sending bitcoins from your paper wallet to an app wallet is easy and secure. Keeping your bitcoins on a paper wallet is not advisable because if you lose the paper wallet, you lose your bitcoins.
When you buy bitcoin from one of our bitcoin ATMs, you have the option to scan your wallet, enter it manually, or generate a new paper wallet that our bitcoin ATM prints out for you.  Our Bitcoin ATMs generate unique paper wallets and send the bitcoins you buy directly to that paper wallet. We do not have access to the private keys that our Bitcoin ATMs generate for you.
This convenient option provides our customers with the ability to buy bitcoin even if they don't have a wallet. Each paper wallet consists of a public key and a private key. Bitcoin public keys are used to receive bitcoins and private keys are used to send or spend your bitcoins. Therefore, you never want to share your private key with anyone because they can use your bitcoins. So transfer your bitcoins to a wallet app as soon as possible!
The process for transferring your bitcoins from a paper wallet is as follows:
Step 1: Download the Blockchain.info app or any other bitcoin wallet app that supports importing paper wallets to your phone. Create a new wallet by following the instructions on the app.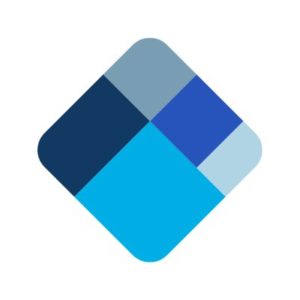 When you setup your app, ensure that you write down your app backup phrase on a piece of paper. Don't take a picture of it nor store it on a computer. Save that piece of paper in a secure location and away from preying eyes.
Step 2: Touch "Addresses" in the menu. Touch the + icon next to "Imported Addresses".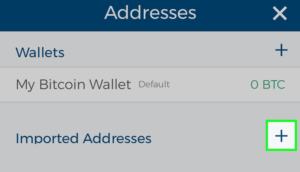 Step 3: When the camera turns on, scan your private key on your paper wallet. Touch "Transfer Funds".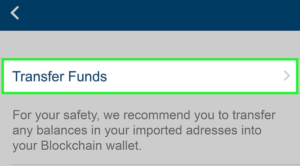 Step 4: Touch "Send".
This is the most crucial step because this will send 100% of the funds in your paper wallet to your app. If you stop at step 3, your funds will remain on the paper wallet. This last step will cost you a small amount of bitcoin in miner fees.
Growth BTM is always here to support you and answer all of your questions. Feel free to contact us by phone, text message, or email.
Share and comment below: