How To Sell Bitcoin From a Bitcoin ATM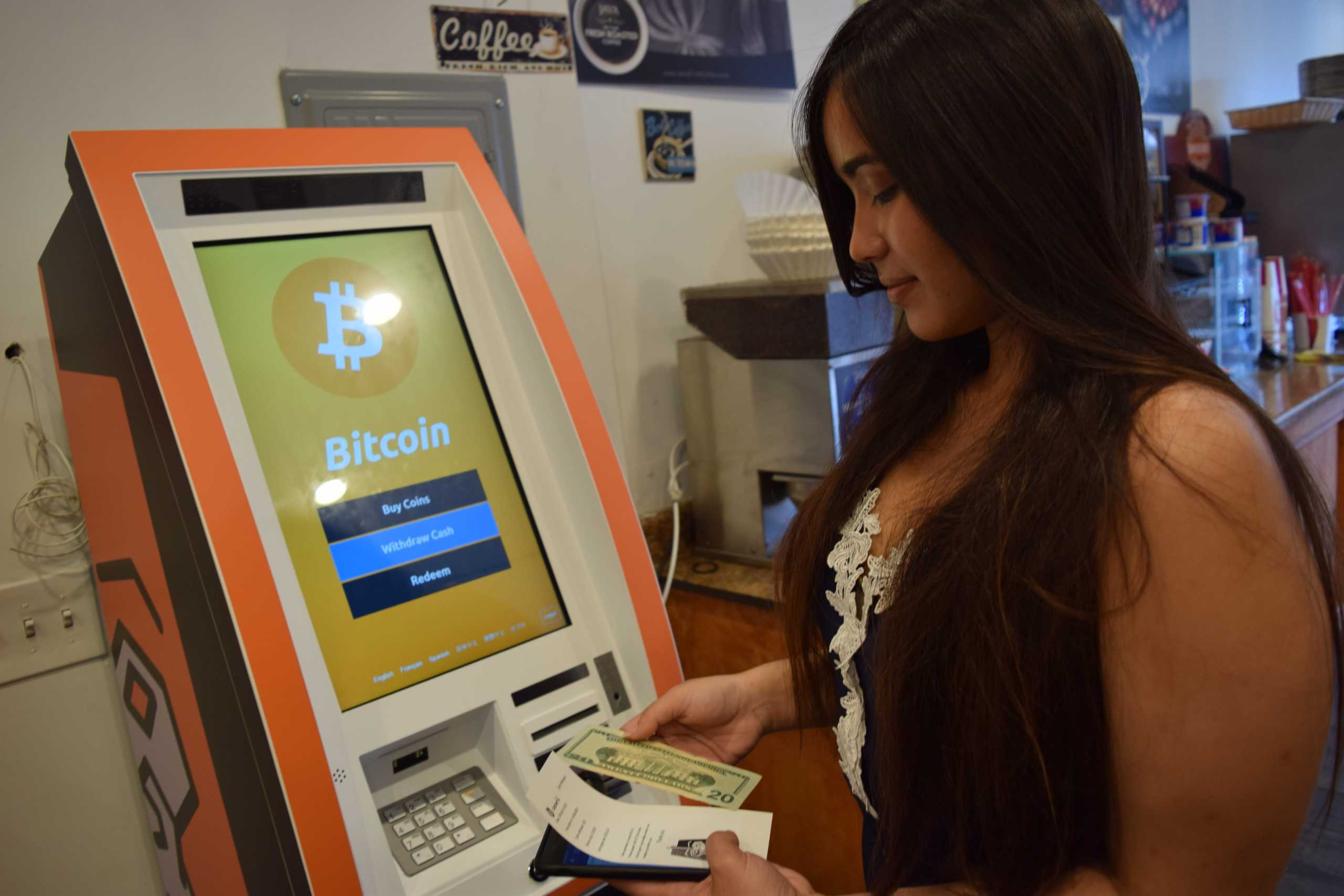 In our previous tutorial, I described how to buy bitcoin and other cryptocurrencies using one of our Bitcoin ATMs.
In this tutorial I will describes the step-by-step process to sell your cryptocurrency at one of our Bitcoin ATMs and instantly receive cash.
Another great advantage that separates Growth BTM from others is that you can buy and sell cryptocurrency with cash at any of our Bitcoin ATMs. In other words, all of our Bitcoin ATMs support two-way operations. Our Bitcoin ATMs are also easy to spot, just look for the Growth BTM orange and black wrapping with our logo on it.
Selling your bitcoin and other cryptocurrencies using one of our Bitcoin ATMs is private, secure, and reliable.  The verification process takes seconds, not days, no exchange is required, and no bank account is required. As simple as the process is, not everyone is familiar with it.  If you're looking for an easy way to sell your cryptocurrency and get cash on the spot, then you're in luck! This step-by-step tutorial will show you how to go about it.
The process for selling bitcoin, ethereum, bitcoin cash, and litecoin using one of our Bitcoin ATMs is as follows:
First locate the closest bitcoin ATM near you by visiting our bitcoin ATM map. The daily sell limit is $3,000 per person.  Please contact us if you want to buy with more money.
Step 1: Touch "Withdraw Cash".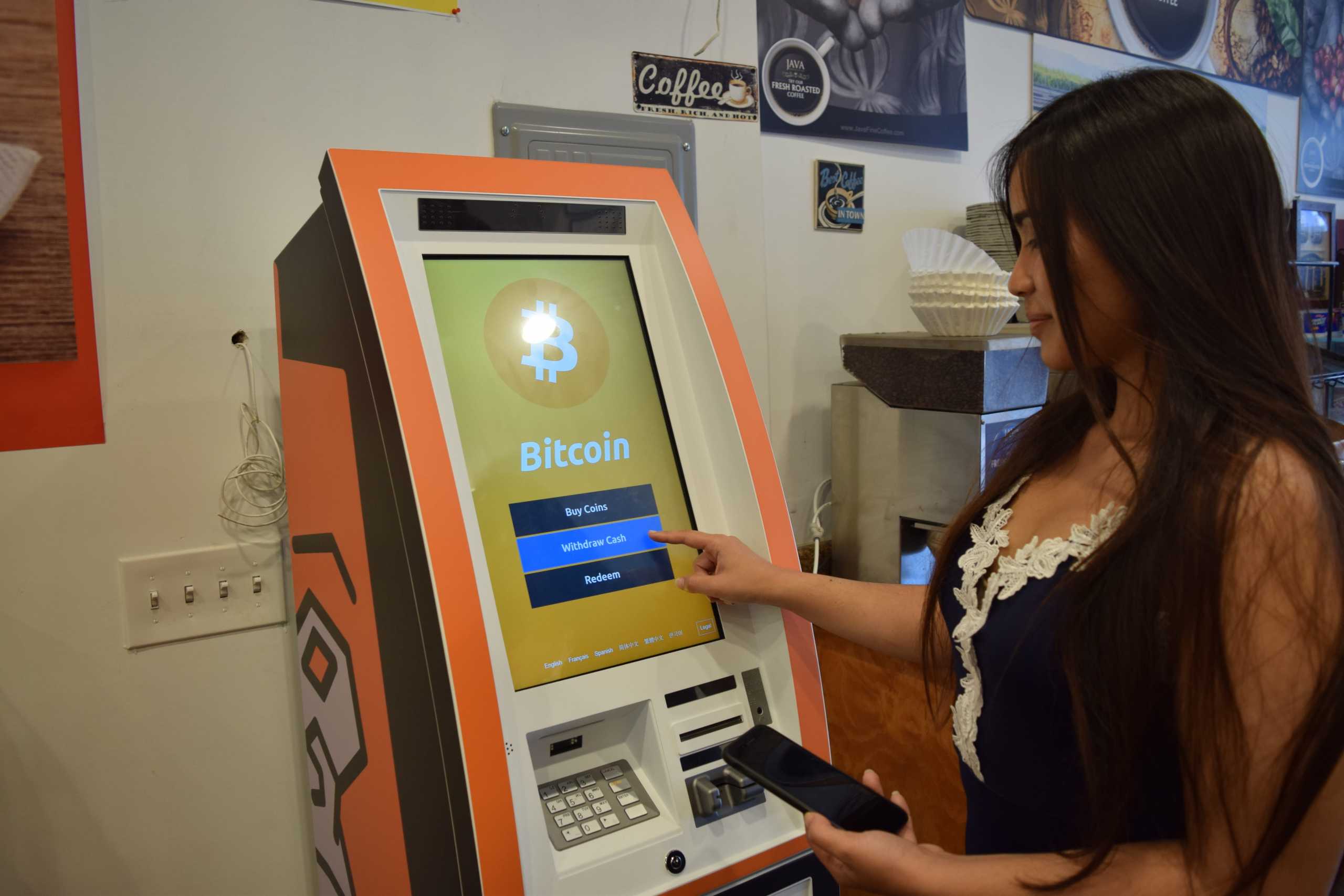 Step 2: Enter your phone number using the keypad.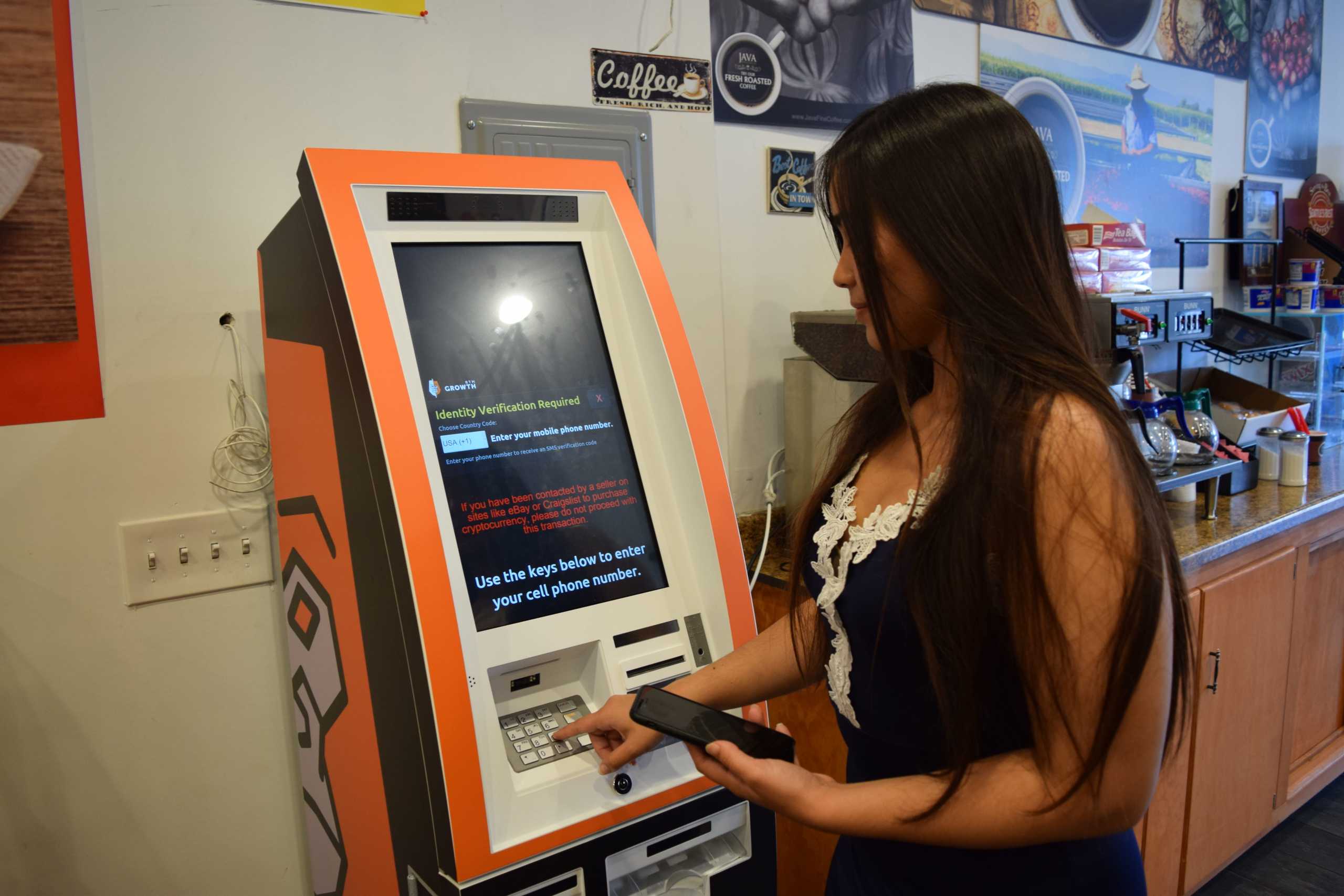 Step 3: Enter the verification code you received by text message.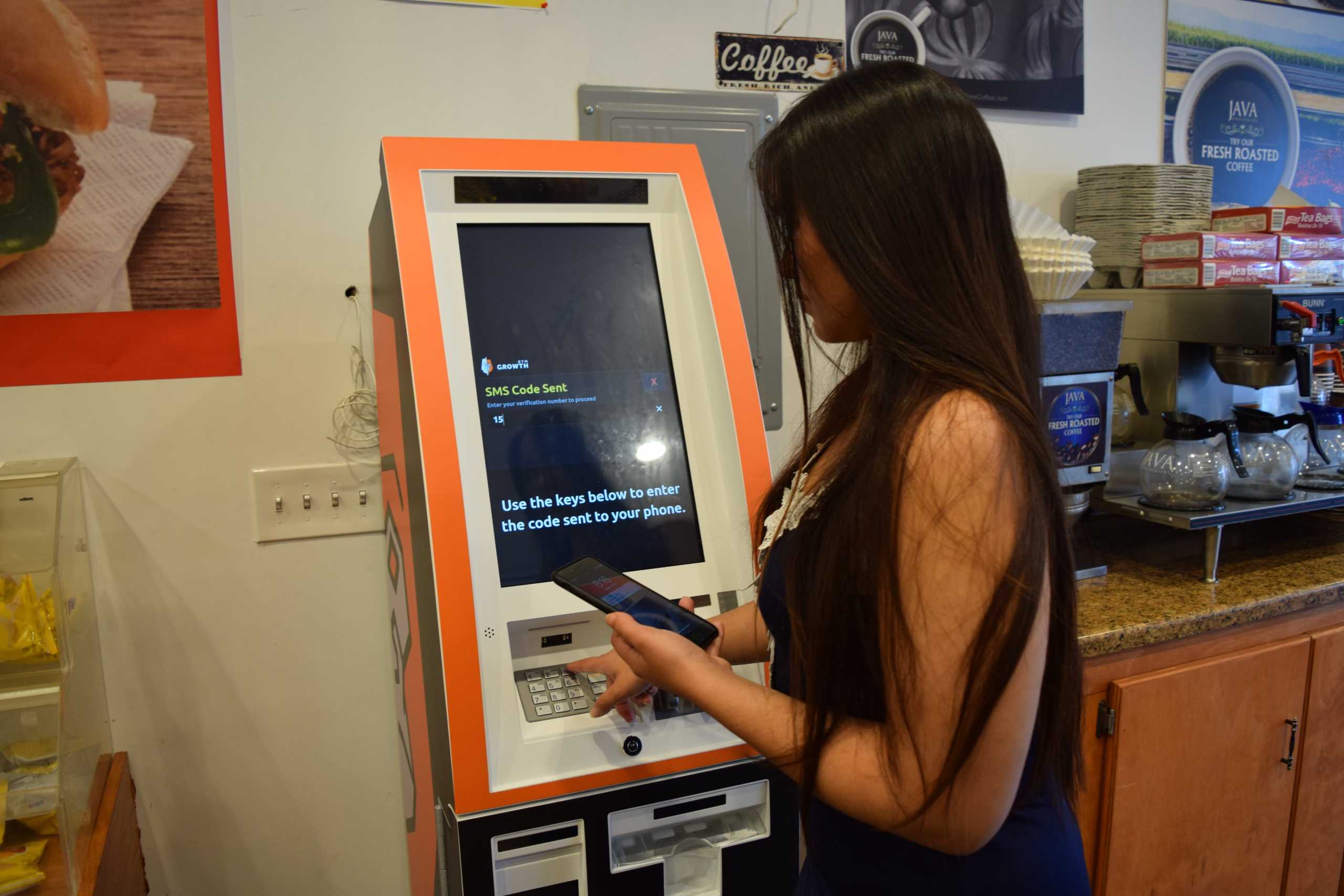 Step 4: Touch the cryptocurrency you want to sell.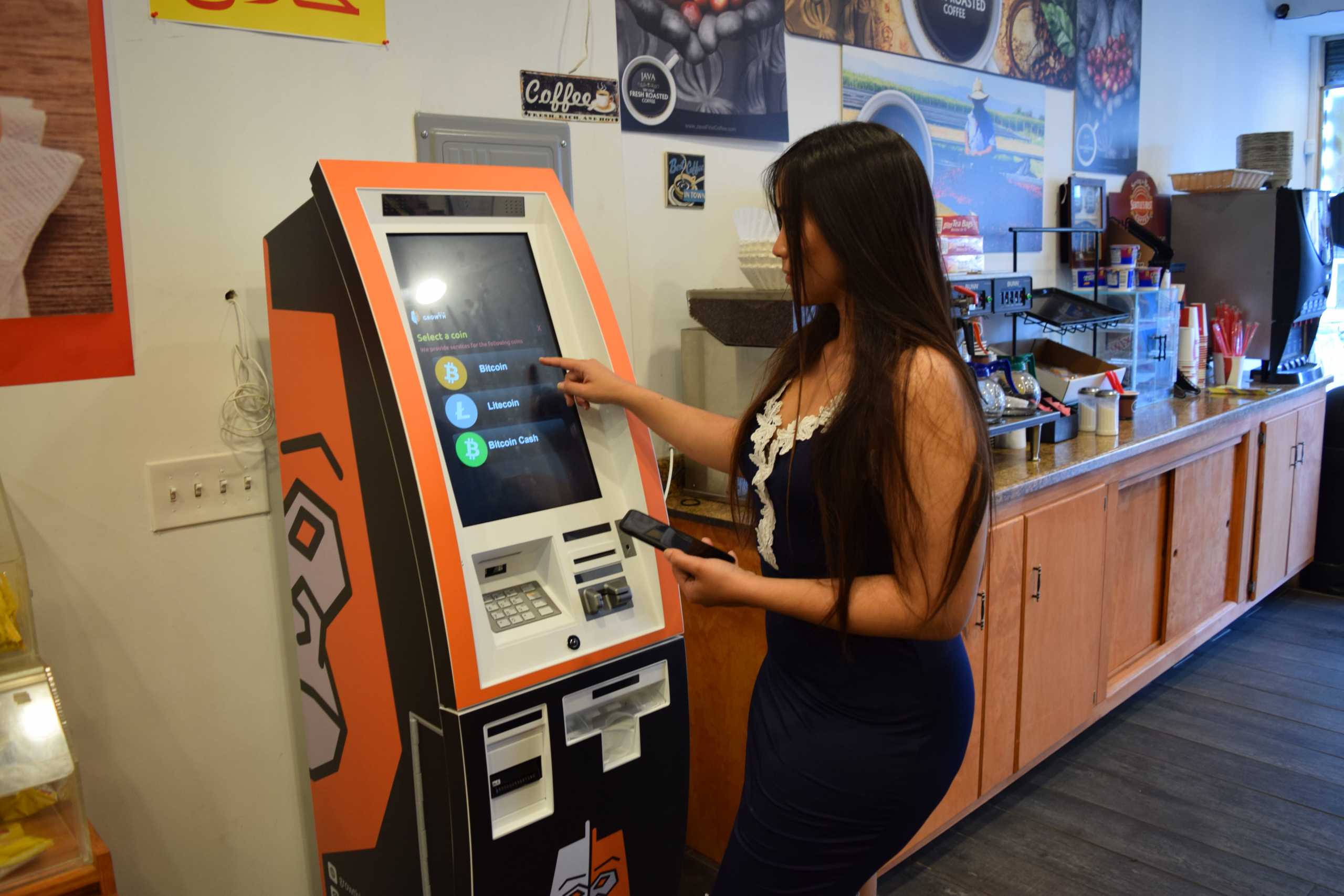 Step 5: Touch the amount of cash you want to withdraw.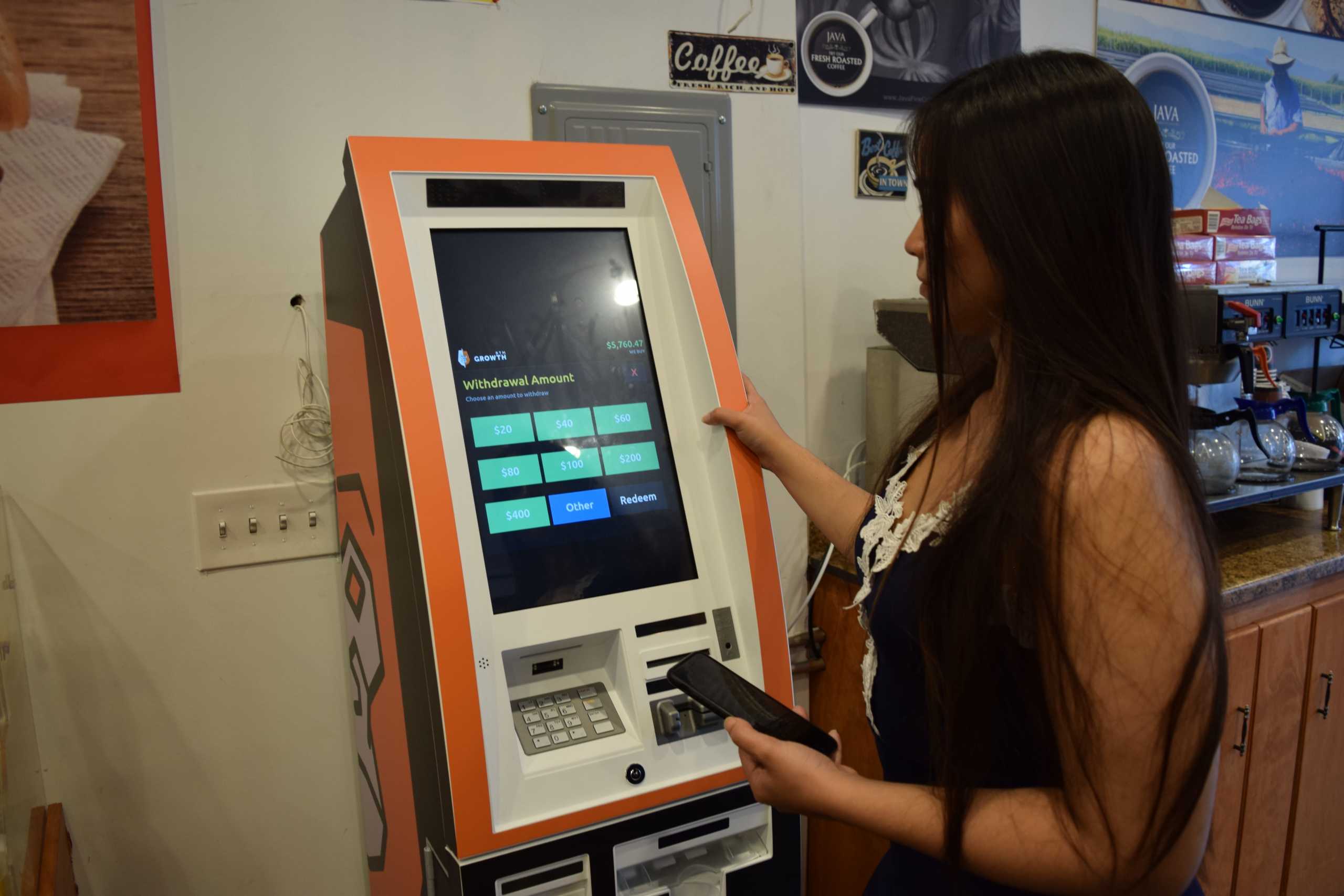 Amounts over $800 will require you to scan your ID.
Step 6: Scan the QR code on the ATM screen with your digital wallet app to send the required cryptocurrency amount. Collect your redemption code receipt.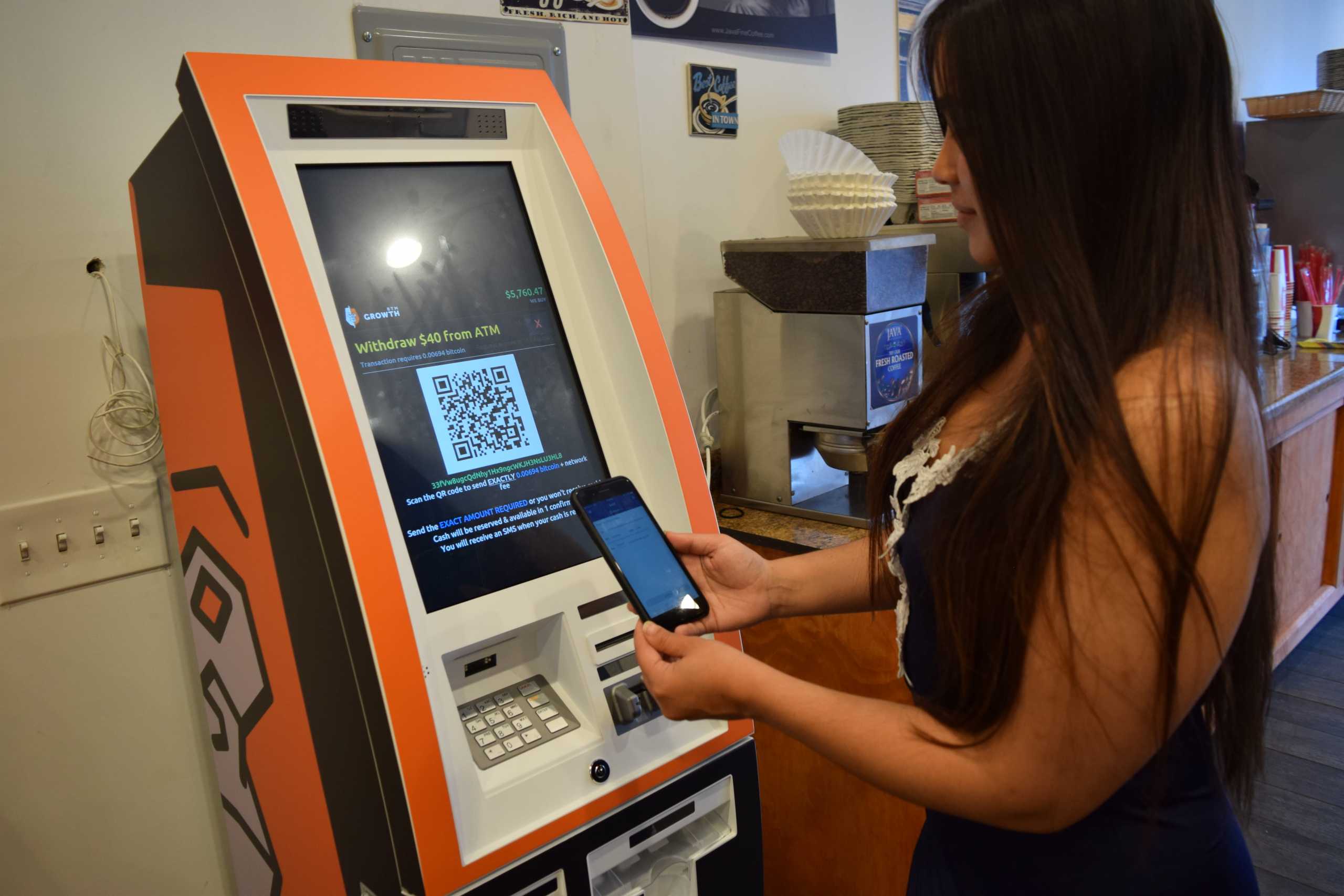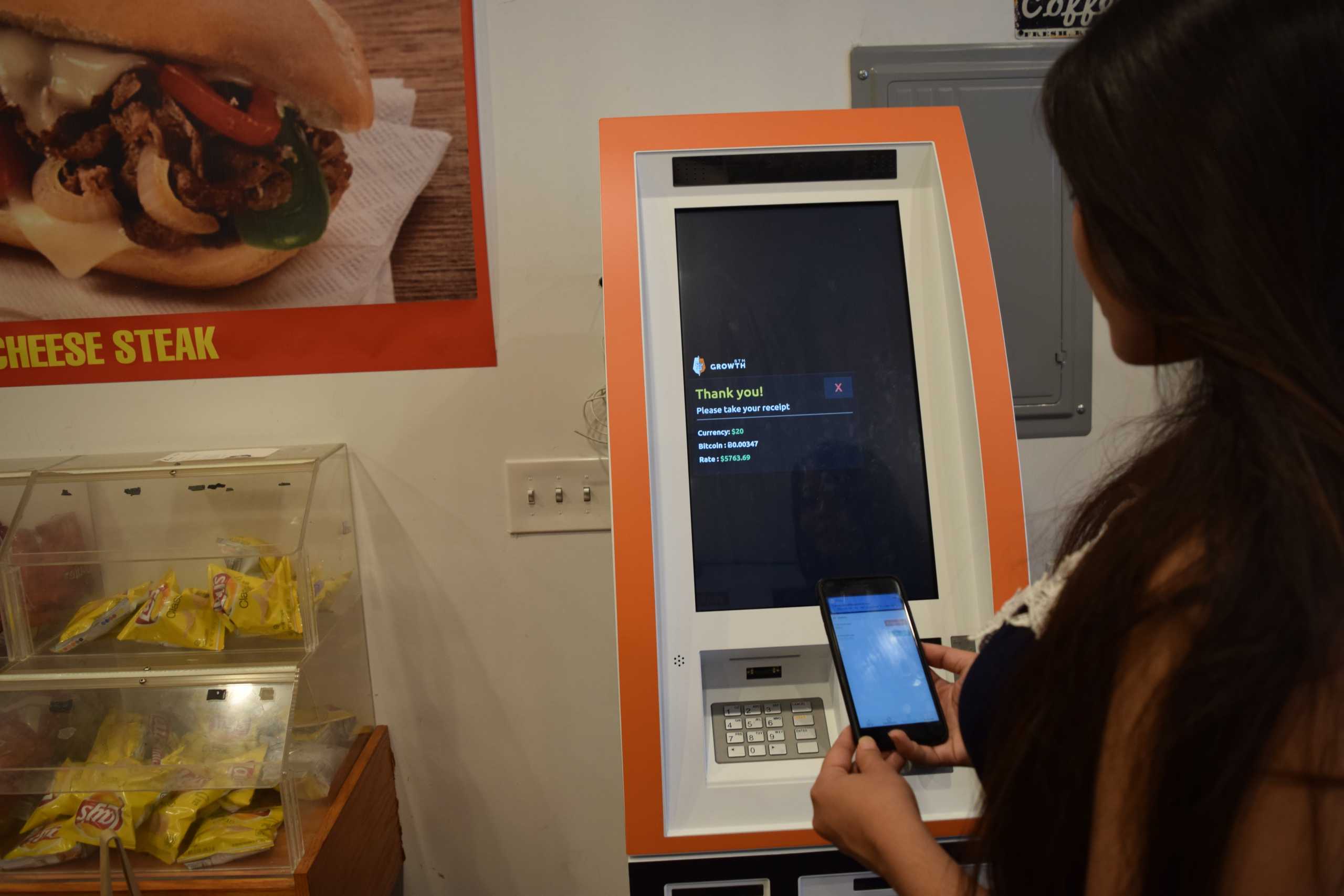 Step 7: You will receive a text message once we receive your cryptocurrency. Touch redeem, enter your redemption code, and collect your transaction receipt and cash!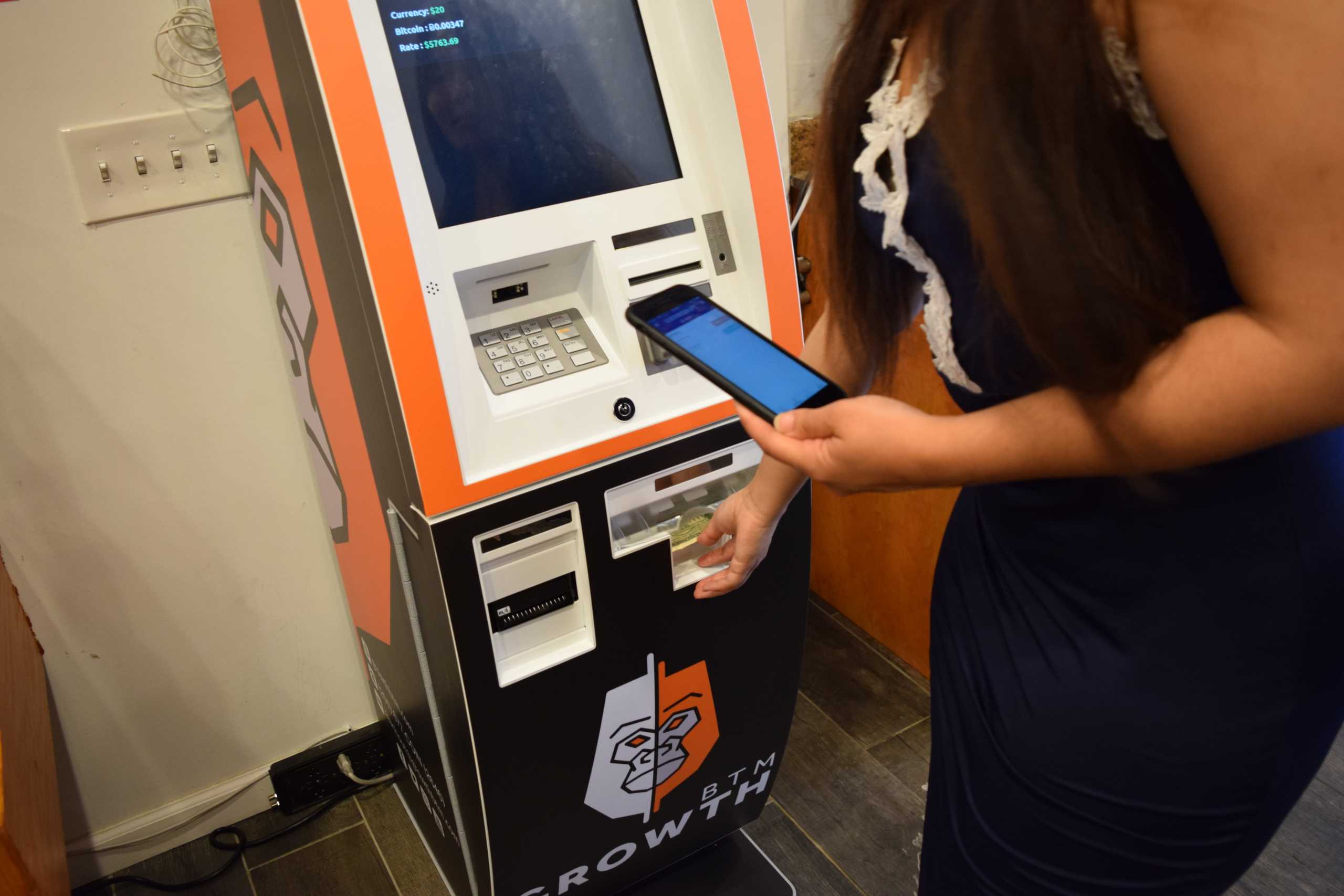 Growth BTM is always here to support you and answer all of your questions. Feel free to contact us by phone, text message, or email.
Share and comment below: